OUR WORKFORCE IS OUR MOST VALUABLE ASSET
HMP places qualified candidates in premium positions at the University of Mississippi Medical Center (UMMC), Mississippi's only Level 1 Trauma Hospital, Mississippi's only Academic Health Science Center, and Mississippi's only Children's Hospital.
Find out what HMP is offering for your favorite position. Competitive salary. Benefits. Sign-on cash bonuses.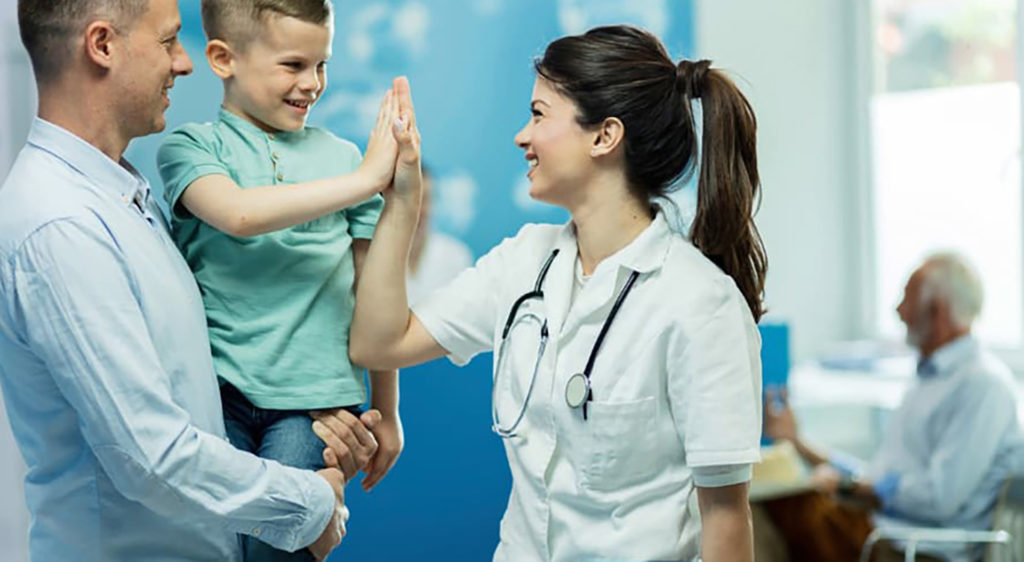 Healthier Mississippi People seeks to make a difference in the lives and the health of people of Mississippi. We do this as a staffing partner to healthcare providers.
Designed to be nimble and innovative, HMP's goal is  to attract and retain the best clinical-services staff possible. We are flexible in filling open positions and designed to improve retention in areas with historically high turnover rates.
Our Mission
Serve as a catalyst for positive change…
in Mississippi by better connecting healthcare resources across the state and creating opportunities for passionate and persistent healthcare professionals to improve the health of all Mississippians.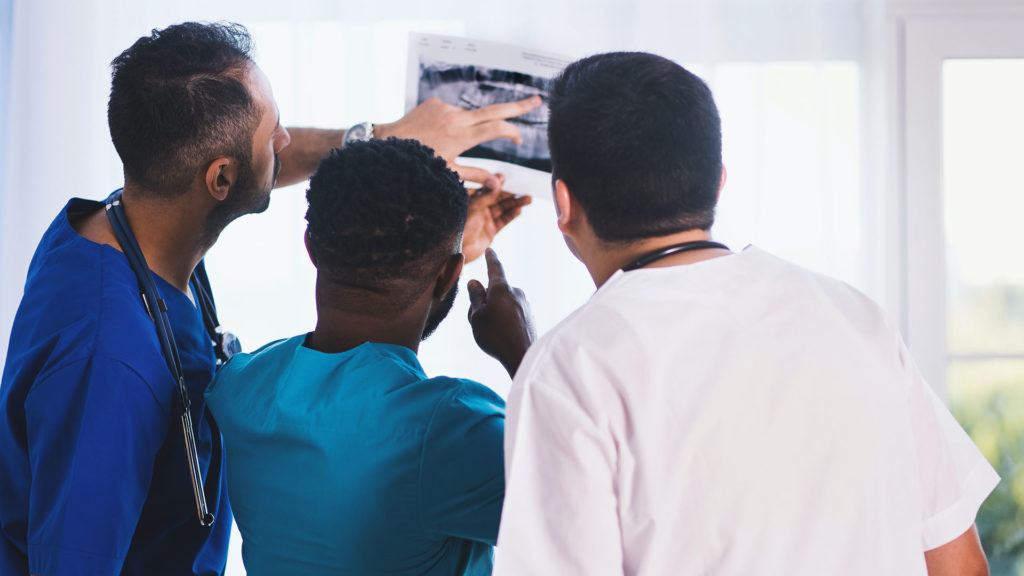 Attracting and retaining exceptional people who care about and want to make a difference in the lives of all Mississippians.


Passionate. Persistent.
Collaborative. Connected.
The first step to solving our state's healthcare issues is to find, train and retain passionate, persistent, collaborative and connected people. People who want to make a difference, stay in our state and work together to make positive change.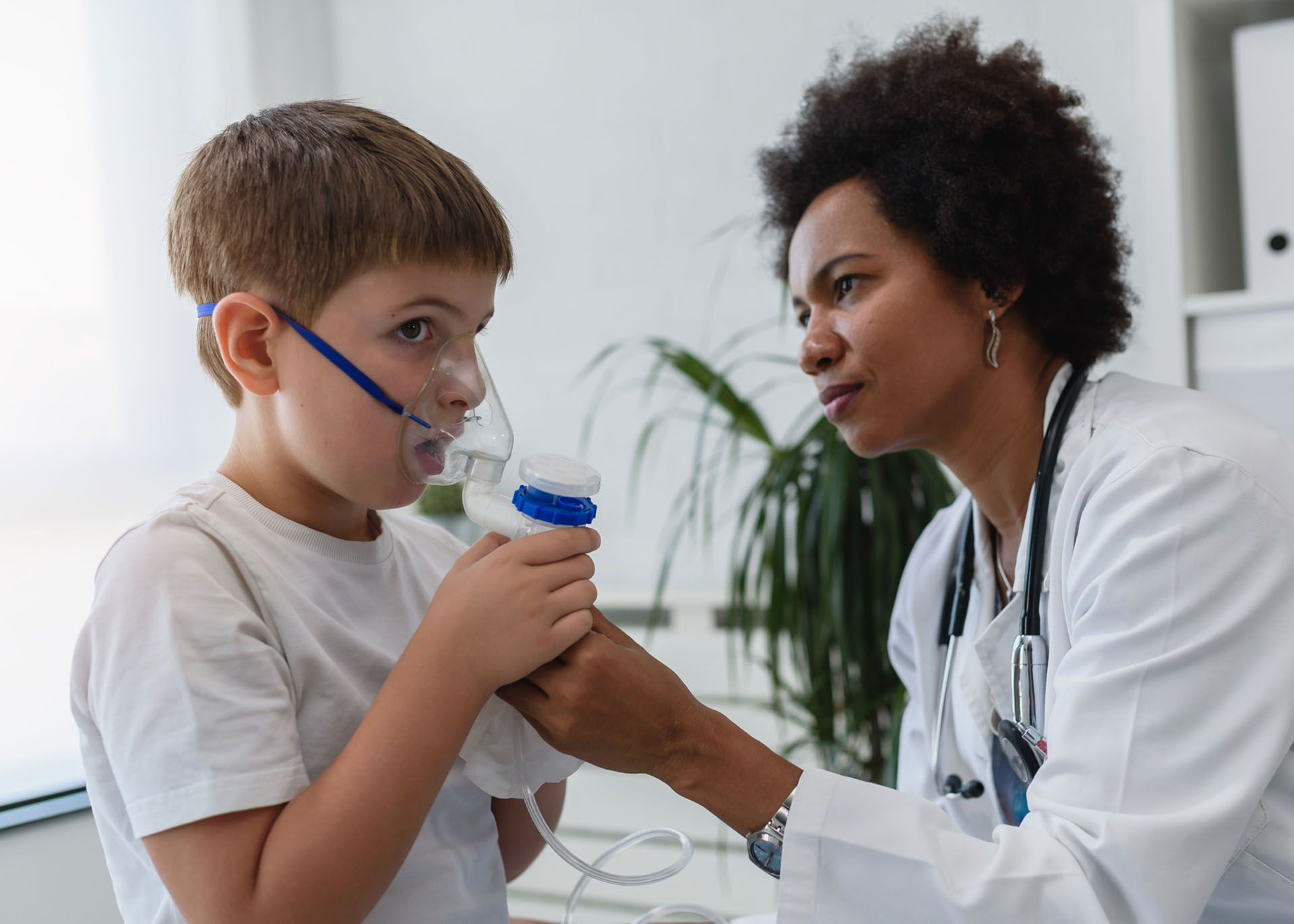 Make Change Happen
We're looking for people just like you. If you want to make  a difference in the lives and the health of people of Mississippi by joining our team, please fill out the form below so one of our recruiters can contact you.