Are you graduating from nursing school soon?
Are you interested in being a nurse graduate with bonuses and competitive salaries?
Are you interested in gaining nursing experience at Mississippi's only academic medical center, only trauma 1 hospital, or only Children's hospital?
If you answered yes to any of these questions, please consider employment at Healthier MississippiPeople, LLC or "HMP" for short.
HMP is a subsidiary of the Mississippi nonprofit and the University of Mississippi Medical Center (UMMC)‐associated corporation called Healthier Mississippi Collaborative. As a new staffing partner to UMMC, HMP's focus is to assist UMMC in meeting its clinical staffing demands.
Featured Opening
Nurse Graduate
Many of HMP's current openings are Nurse Graduate positions who will transition to RN positions once they have received their RN licenses and completed the applicable clinical competencies. In addition to the very competitive hourly base pay rate and sign‐on bonus for a two‐year employment commitment, nurse graduates hired by HMP will also be eligible for HMP's competitive employee benefits package.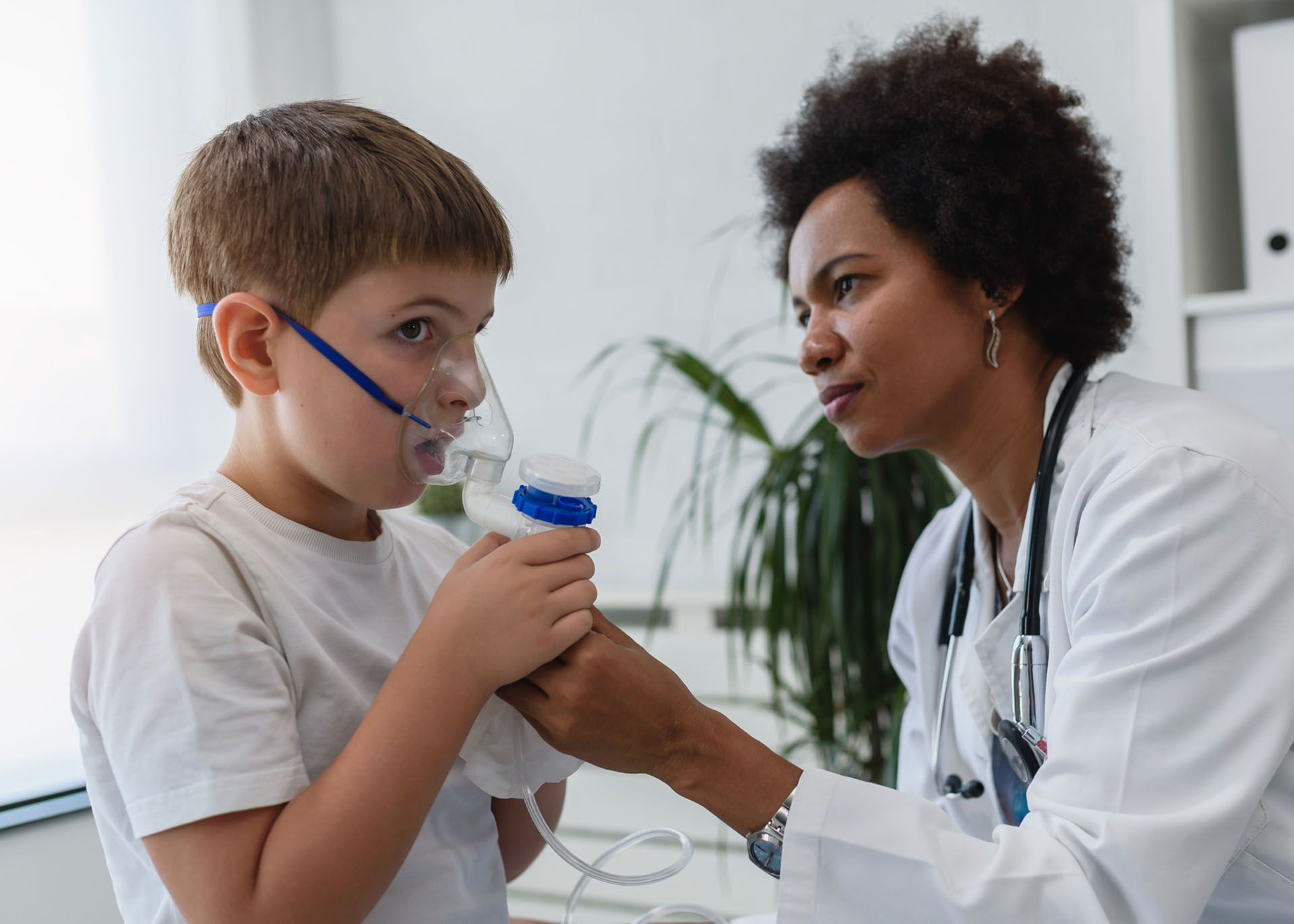 Other Openings
In addition to nurse graduates, we are also looking for people interested in openings such as:
Inpatient RN
Outpatient RN
Specialty RN
Licensed Practical Nurse
Hospital Technician
Certified Nursing Assistant
Medical Office Assistant
Respiratory Therapist
Certified Medical Assistant
Medical Technologist
Surgical Technician
Frequently Asked Questions
What is UMMC's relationship to HMP?
healthierms.com@gmail.com
2021-04-14T22:32:03-05:00
Healthier Mississippi People, LLC, HMP for short, is a new staffing partner of UMMC established for the purpose of recruiting talented clinical staff to fill positions of need at UMMC.
In its simplest terms, HMP is a private company that hires workers to fill designated open positions at UMMC facilities.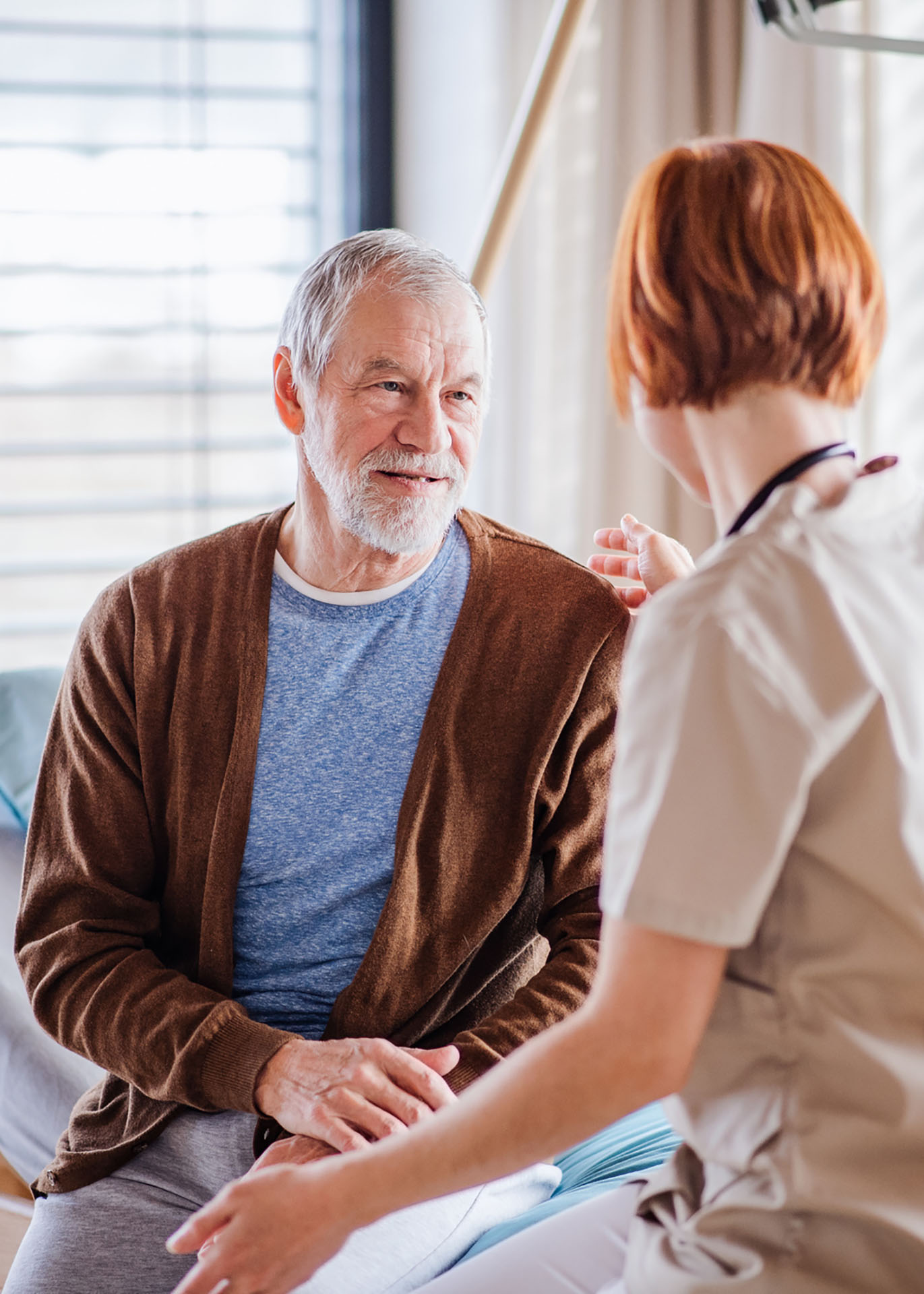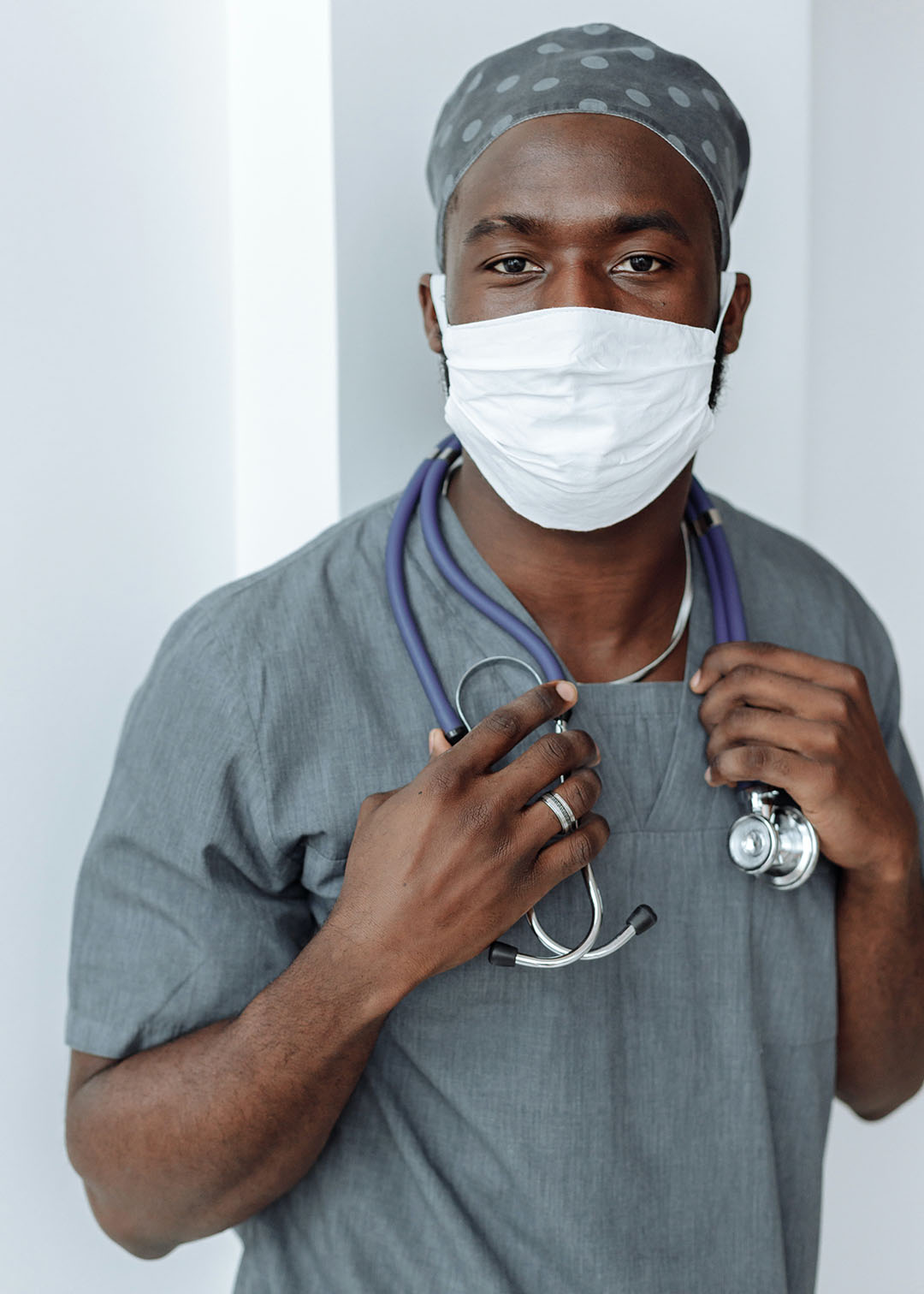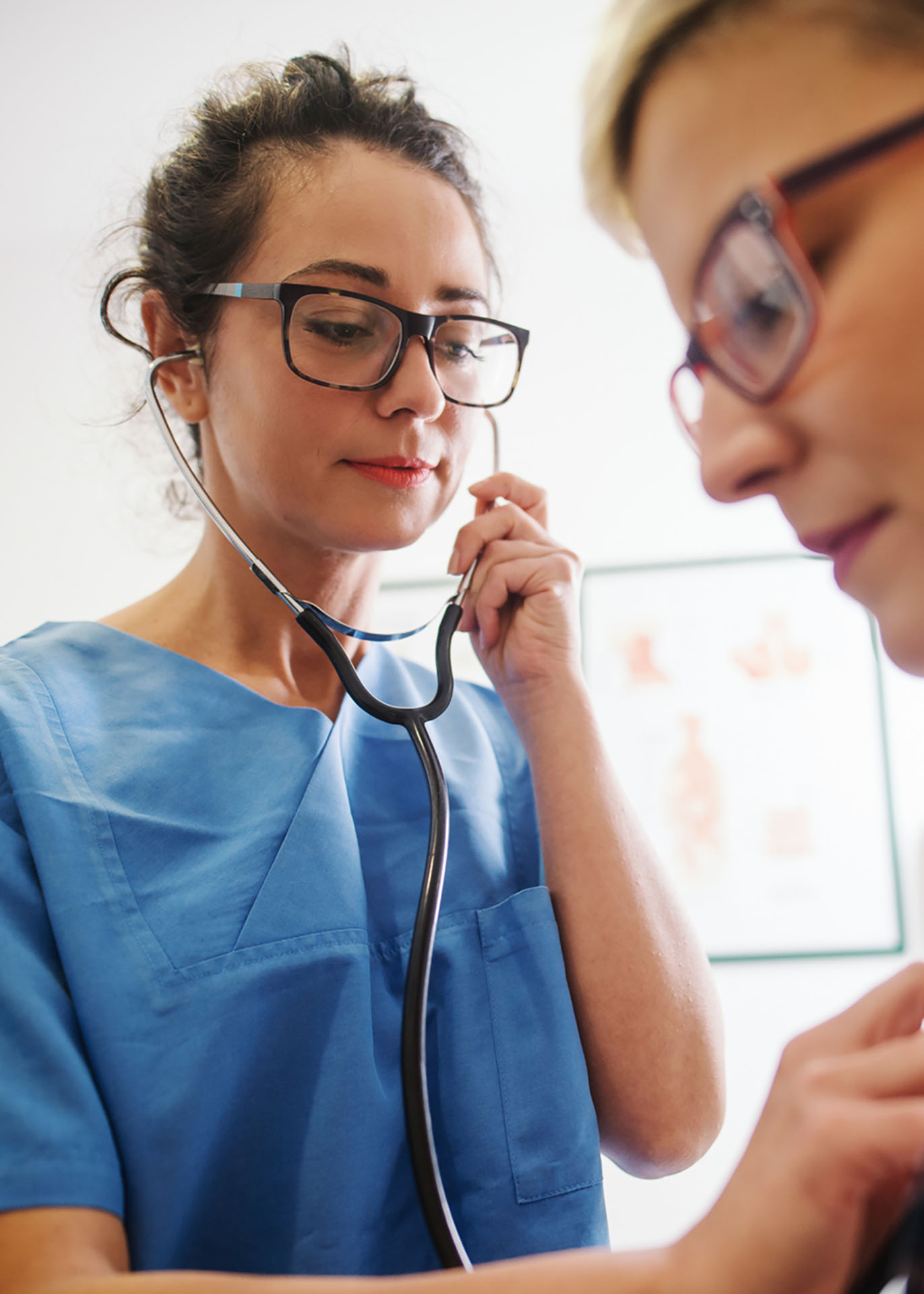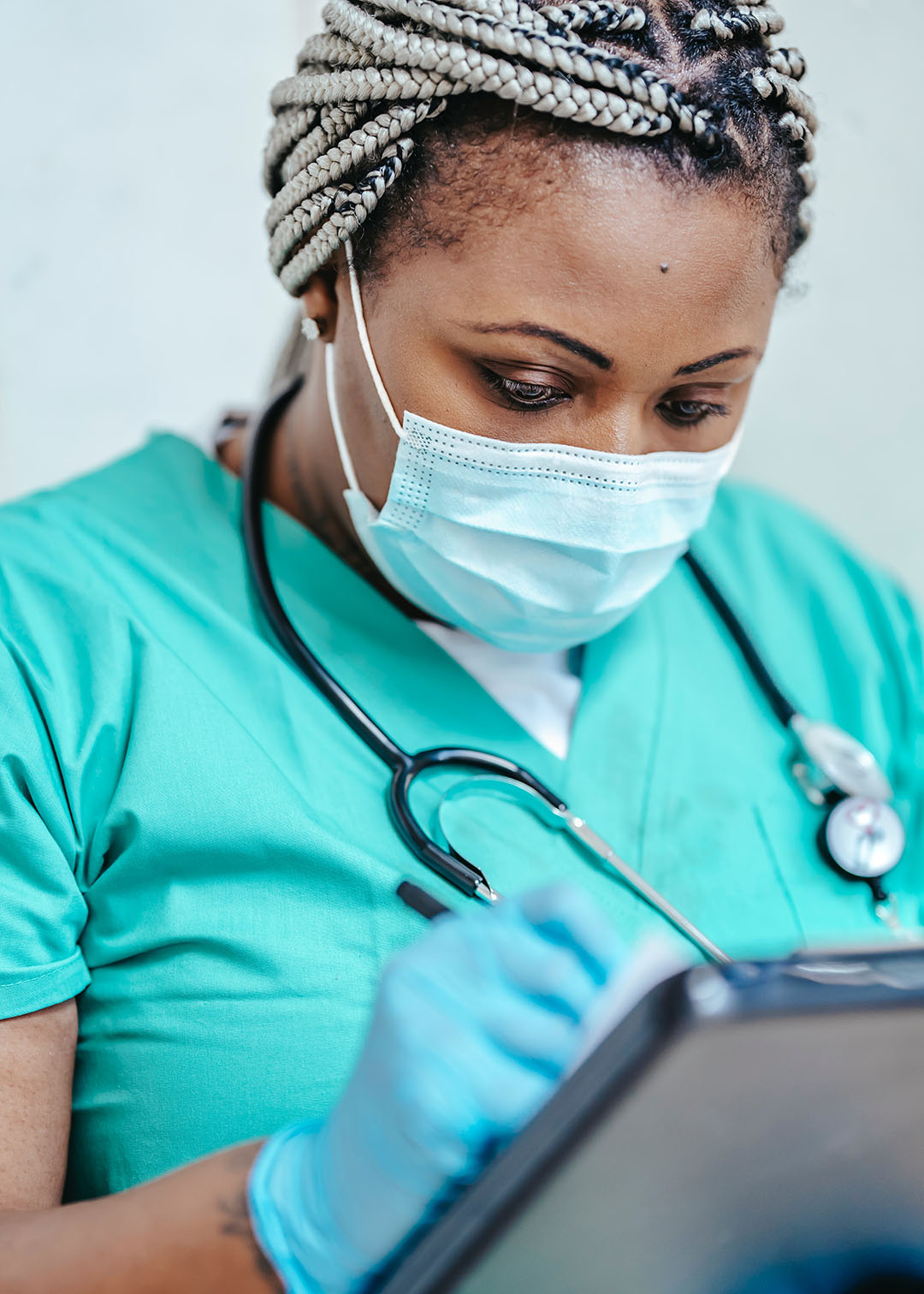 Search For Jobs
Passionate. Persistent.
Collaborative. Connected.
The first step to solving our state's healthcare issues is to find, train and retain passionate, persistent, collaborative and connected people. People who want to make a difference, stay in our state and work together to make positive change.